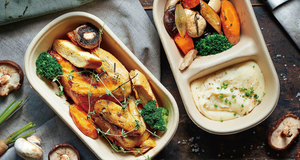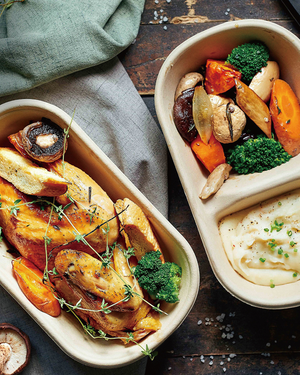 PACKAGING THAT IS
SUSTAINABLE FOR THE ENVIRONMENT
Produced from plant sources that can be returned to nature.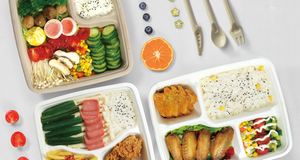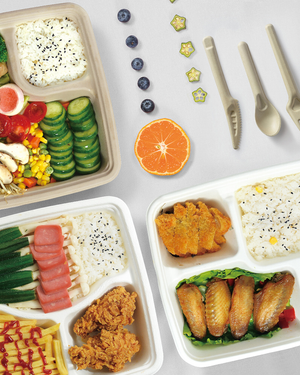 BESPOKE ECO-FRIENDLY SOLUTIONS
SUITED FOR YOUR CUISINE
Biodegradable | Recyclable | Renewable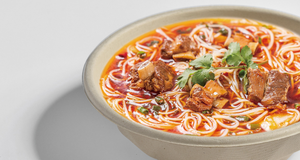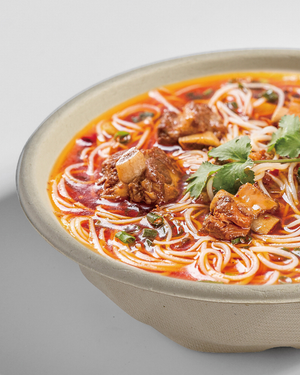 SUSTAINABLE PACKAGING
THAT IS POCKET FRIENDLY
Kinder on the planet without compromising quality
Caring for the planet is in our nature. We endeavor to deliver eco-friendly takeaway food packaging solutions that are not only better for the environment but also for the delicacies they hold.